Updated May 2019,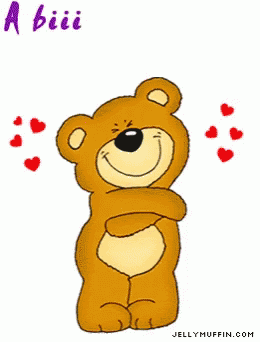 Why donate?
Not only is designing an expensive process it also takes up a whole lot of my time. One pattern can take 2 weeks to write, edit then test. When I add a video tutorial for a pattern it adds so many more hours, another 2 weeks at least.
I do this entirely on my own. I do not have a camera crew or anyone who edits for me. I'm constantly working, buying supplies, and responding to questions left for me here on my blog, facebook and youtube. This is a full time job.
I rely fully on ad revenue and donations to support myself and my kids so I can keep doing this job. I believe strongly in what I'm doing. I believe this is what I'm called to do.
I keep my patterns free so those who can not afford to buy a pattern still has access to them and have many to choose from. There was a time, as a single mother, that I could not afford anything outside of the basic necessities for my children. So I get it, the struggle is real.
We can all do our part to help each other along the way!
Sharing is caring,
Please help support this blog with a donation today, I would be so very grateful. If you can't donate, consider supporting me by sharing my blog or my
youtube channel
with your social media sites. Sharing helps a lot too. It really does!
Read more about me and my story
here